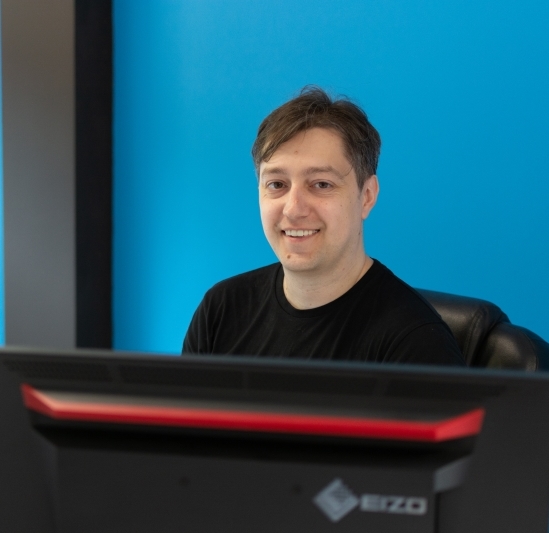 Radu has over fifteen years experience in the software development business, starting out as a web developer in 2003. A Microsoft Certified Professional two years later, he quickly progressed into team lead, then management roles, followed by a brief freelance consulting adventure. He founded Night Build in 2007 as a way to offer a responsive, friendly yet competent outsourcing service. Having managed to attract outstanding and tech-savvy employees, he currently strives to  keep our clients enthusiastic about working with Night Build, investigates and implements new technologies and ensures the high quality output of our services.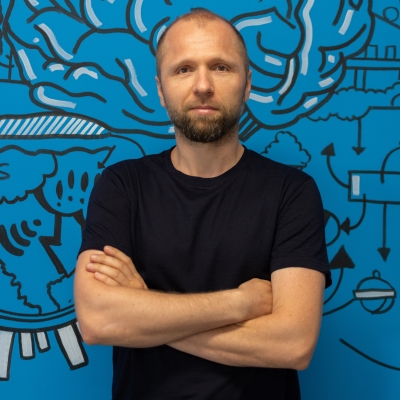 Florin Bodea
Chief Operating Officer
Florin started his career in 2009 at Night Build as a quality assurance engineer and was promoted to QA Manager in 2013. Moving to project management, he obtained a PMP certification in 2014.  He was then appointed Chief Operating Officer in 2016. With solid domain knowledge, he currently manages the Drilling software development projects.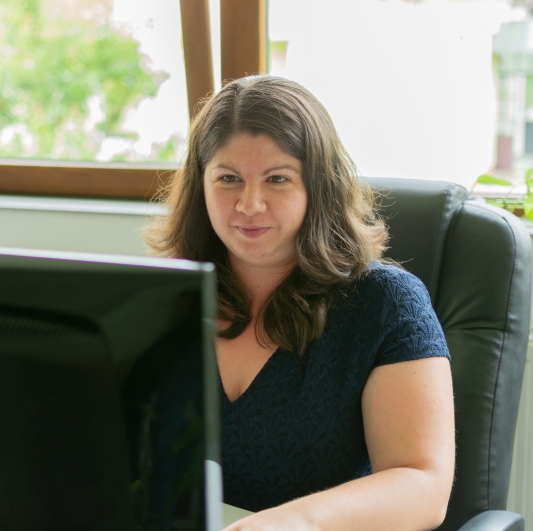 Gabriela
Senior Software Engineer
Gabi started working as a developer in 2005 and joined Night Build in 2007, from the very beginning. She was instrumental in the development of Night Build's dynamic document management solution, the core of our reporting applications. Gabi was promoted to Senior Developer in 2012 and is currently working on Drilling software projects.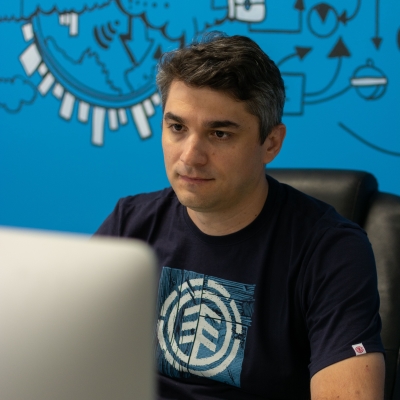 Iulian
Senior Software Engineer
Iulian started his career in 2004 as a software developer. He joined Night Build in 2010, working on projects in the Medical Industry and was promoted to Senior Developer in 2012, then to Architect. He is currently working on a Factory Optimization Management solution.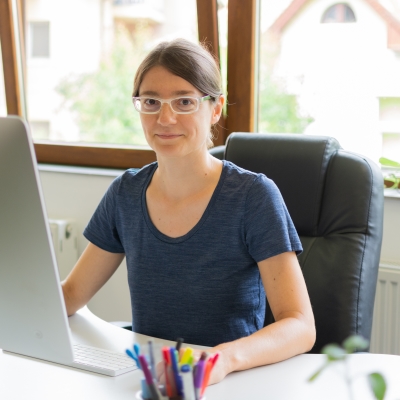 Alexandra
Quality Assurance Specialist
Alexandra joined Night Build in 2010 as a technical writer, handling user training courses, quizzes and videos. She moved to Quality Assurance in 2013 and has been promoted to Quality Assurance Specialist in 2015. She currently oversees Quality Assurance on Drilling software projects.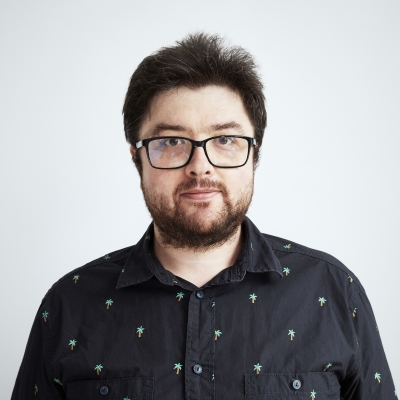 Laviniu
Chief Integration Officer
Having started as a junior developer with Night Build in 2007 and been promoted to Senior Developer by 2011, we've journeyed together since day one. Promoted to Chief Integration Officer by 2015, his expertise lies with Systems and Integration. Currently Laviniu is involved in Drilling software projects.